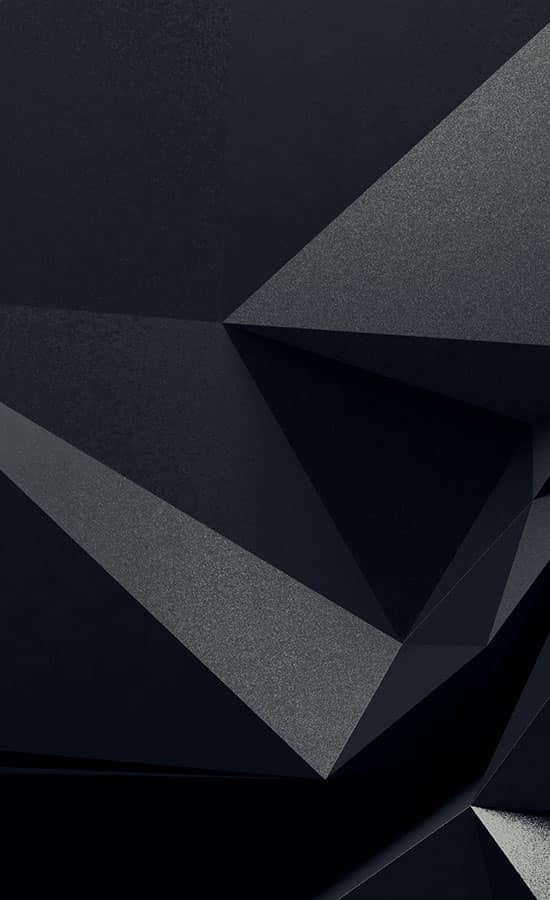 O
p

portunity of a lifetime

Be a part of ushering in tomorrow's environmental billionaires.
Tokeni
z

ed Equity

We've lowered the barrier to entry for venture capital as an asset class. In the past, only a select few could take advantage of early valuations. This evolution of private equity will give more people access to tomorrow's unicorns before they list.
S
e

cured holdings

Undeployed funds will be invested in some of the most secure cryptocurrency financial instruments available. We've selected a blend of insured earn partners, non-custodial staking services and fully-audited yield farming smart contracts.
Te
r

ms

You acknowledge that the Fund will not be registered for public distribution in Hong Kong and may not be publicly offered in Hong Kong. You represent and warrant to Sonic Capital and Exicon Ltd that you will not take any actions or omit to take any actions which may require the shares of the Fund or any offering of such shares to become registered for sale under the laws of Hong Kong or any other jurisdiction.

You acknowledge the Fund has not been authorized as a collective investment scheme by the Hong Kong Securities and Futures Commission ("SFC") pursuant to section 104 of the Securities and Futures Ordinance ("SFO"), nor have the relevant offering documents been approved by the SFC or registered with the Hong Kong Registrar of Companies. Accordingly, the shares may not be offered or sold in Hong Kong other than to persons who qualify as professional investors as defined under SFO and its subsidiary legislations (each a "Professional Investor"). No person may issue, circulate or distribute, or have in its possession for the purposes of issue, circulation or distribution, any document relating to the securities whether in Hong Kong or elsewhere, which is directed at, or the contents of which are likely to be read by, the public in Hong Kong (except if permitted to do so under the securities laws of Hong Kong) other than with respect to the securities which are or are intended to be disposed of only to persons outside Hong Kong or only to Professional Investors.

Without prejudice to the foregoing, you represent and warrant to Sonic Capital and Exicon Ltd that you will not promote or market the Fund to any resident and/or citizen of Hong Kong unless such promotion and marketing is made in compliance with the applicable laws of Hong Kong and any other applicable rules and regulations related to the promotion of financial products or services in the relevant country.
If you don't innovate fast, disrupt your industry, disrupt yourself, you'll be left behind.
John Chambers
CEO of Cisco, USA